Get to know us and swing by for a visit. We'd love to fellowship with you!
Our ministries include...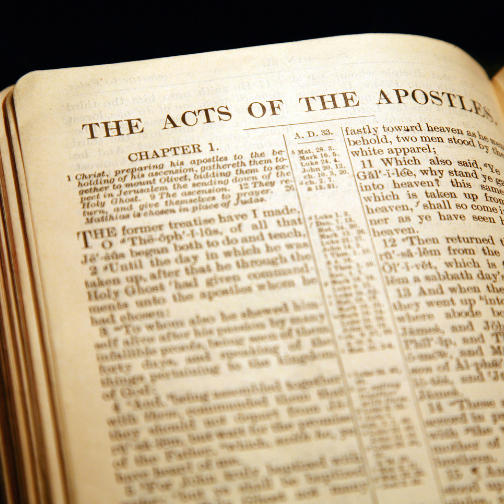 Emmanuel, God with us.
"For where two or three are gathered together in my name, there I am in the midst of them." – Matthew 18:20
This is the reason we gather together to worship Him. It is our prayer that you also enter into a daily, living relationship with our Lord and Savior, Jesus Christ. 
Our churches in Dallas and Fort Worth are built on the New Testament principles for the apostolic church in all matters of faith, doctrine, worship, and life. Our congregation is submitted to the headship of Jesus, free from the traditions of men and denominational associations. 
We believe everything in the Bible to be true, certain, final and complete. We trust no other authority or power for our faith, our doctrine, our lives, and our purpose in this world or in the next.
We Believe God, our Creator, is our loving Father. He loves all men with an unconditional love. His perfect love casts out all fear. Our heavenly Father sent His only Son into the world to forgive sinners. The Father forgives us when we sin against Him, disobey His law, or refuse to seek Him for His loving help. Jesus Christ came into the world to show us the Father's mercy and to offer us His strength and power.
All who believe His promise of salvation are justified by their faith in God's loving-kindness. In addition, everyone who confesses his or her sin and selfishness, not only receives the Creator's forgiveness, but shall also be sanctified and made holy by the power of the indwelling Holy Spirit and divine presence.
We worship God for His goodness with continual thanksgiving, praise and adoration.
We believe Jesus, the messiah of Israel, is coming back soon in the glory of His Father in order to receive His glorious church, adorned as a bride without spot, wrinkle or blemish. Our bridal purity and maturity is entirely the work of God, for us on Calvary, in us at Pentecost, and through us from Zion.
This is our new birth in Christ and our daily happiness with our beloved Bridegroom. The Father's holiness exposes our sins. The Son's mercy forgives every sin the Father exposes. The Holy Spirit's power changes us day by day into the likeness of the Son, so that we may enter heaven after this world to enjoy God forever.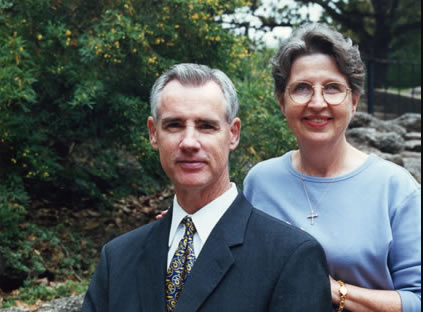 Jim Borchert, Founding Pastor

B.A. Augustana College, B.D. Yale University, S.T.M. Yale University
James A. Borchert, "Pastor Jim," served continuously in the pastoral ministry for 53 years. He was a well-known pastor and teacher in the Dallas -Fort Worth area, as well as around the world. His library of over 40,000 volumes is a testimony to his dedication to the truth of the Word of God.
Jesus' unexpected revelation of His
personal unconditional love for Pastor Jim, while he was yet a sinner 50 years ago, caused him to love Jesus with all his heart. It was the Godly passion behind his ministry.
He held his ordination as a Minister of the Gospel through World Ministry Fellowship and held numerous teaching seminars and retreats over the years. He taught at the Brite Divinity School at Texas Christian University in Fort Worth. Since 1984, he traveled and ministered throughout sub-Sahara Africa, including the Democratic Republic of Congo, Zimbabwe, Mozambique, Zambia, South Africa, Nigeria, Burundi, and Uganda in an apostolic capacity, training local pastors and teachers. He also preached and taught in Moldova, India, Ukraine, and Israel. He has given his testimony on the 700 Club and appeared on TBN, sharing the work of Hope for Africa. He and his beloved wife, Peggy, were married for 58 years and had four grown children and eleven grandchildren.
Pastor Jim's insights, through study and prayer, in the areas of theology, discipleship, church government, law, property, trust, and other fields are welcomed by both the layman and the scholar.
The heart of Pastor Jim's ministry is discipleship by the revelation of the Holy Spirit and speaking the truth in love so that the church may mature in Him, who is the head, even Christ.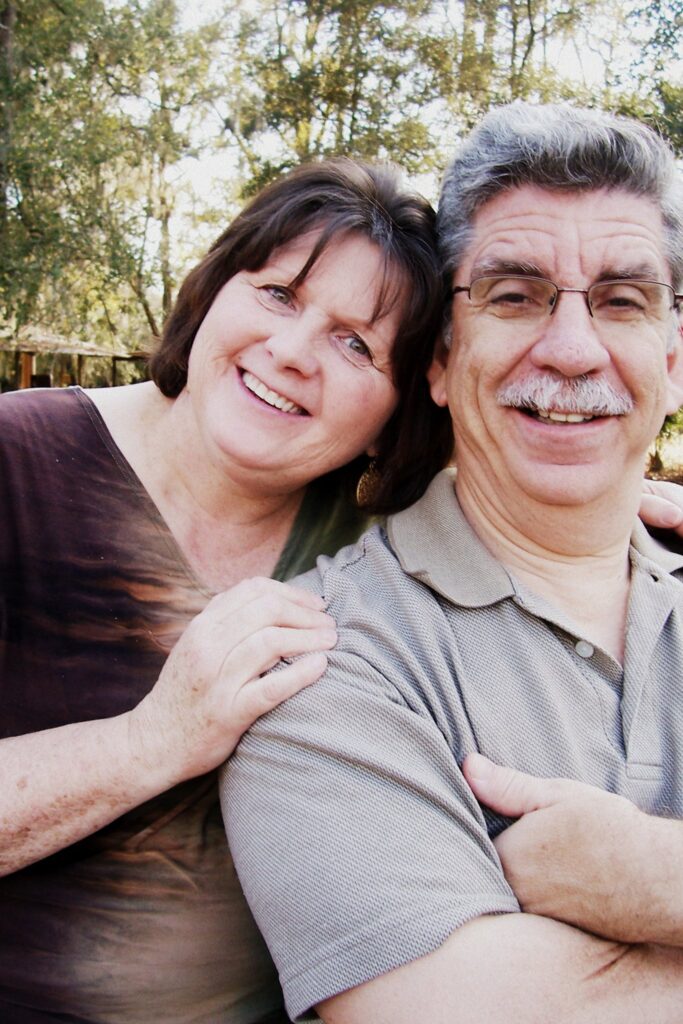 Pastor David Halvorson has served as a pastor at "a local church," with locations in Fort Worth and Dallas" since 1981.
He graduated from Rhema Bible Training Center in Broken Arrow, OK. He serves as the Northwest Texas State Director and on the Ordination Council for World Ministry Fellowship. He is State Director for the Texas Prayer Caucus and serves the board of Christians Engaged as Secretary.
He has traveled and preached in South  Africa, Mozambique, Uganda, Congo, and Benin. He and his wife, Janet, have been married for 43 years and have four married children and four grandchildren.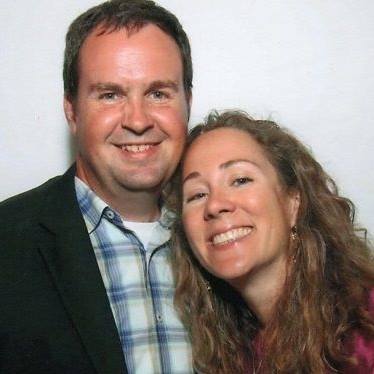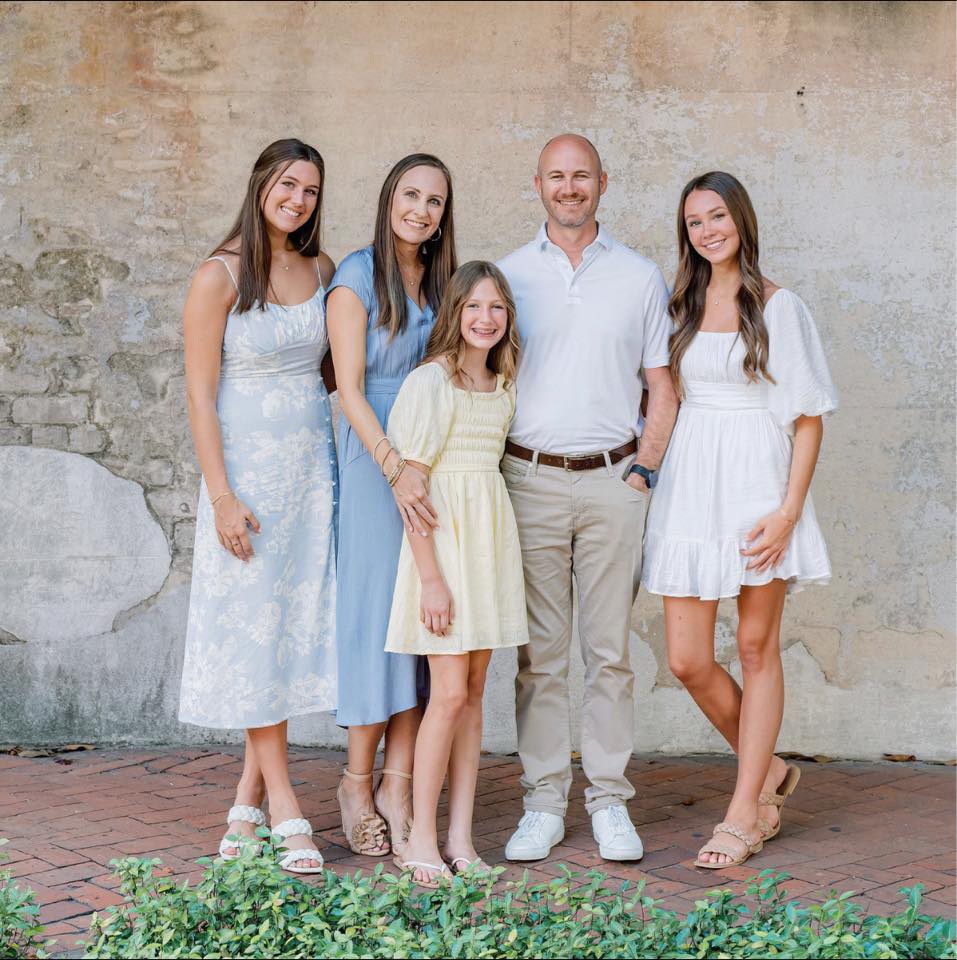 Hi, I am David Cooper. I am Shannon's super thankful husband of 24 years and father to three daughters, Abigail, 21, Anna, 19, and Lucy, 12. 
I am most thankful for my relationship with Jesus, which began miraculously in college in 1995. After I tried to find life in my own performance and the resulting anxiety that goes with it, I have learned (and am still learning) to find life in hearing and believing God's promises and walking with him daily. 
I work full-time in sales in the healthcare industry and serve part-time as a pastor with a heart for sharing the Truth of the Gospel, as it's been personally revealed to me over 28 years. 
One of my favorite verses is Romans 4:5: "To him that works not, but believes on Him that justifies the ungodly…"
Also, after not completing a book in my first 35 years of life, I now actively enjoy reading, as well as family time, traveling, hiking, biking, and anything outdoors.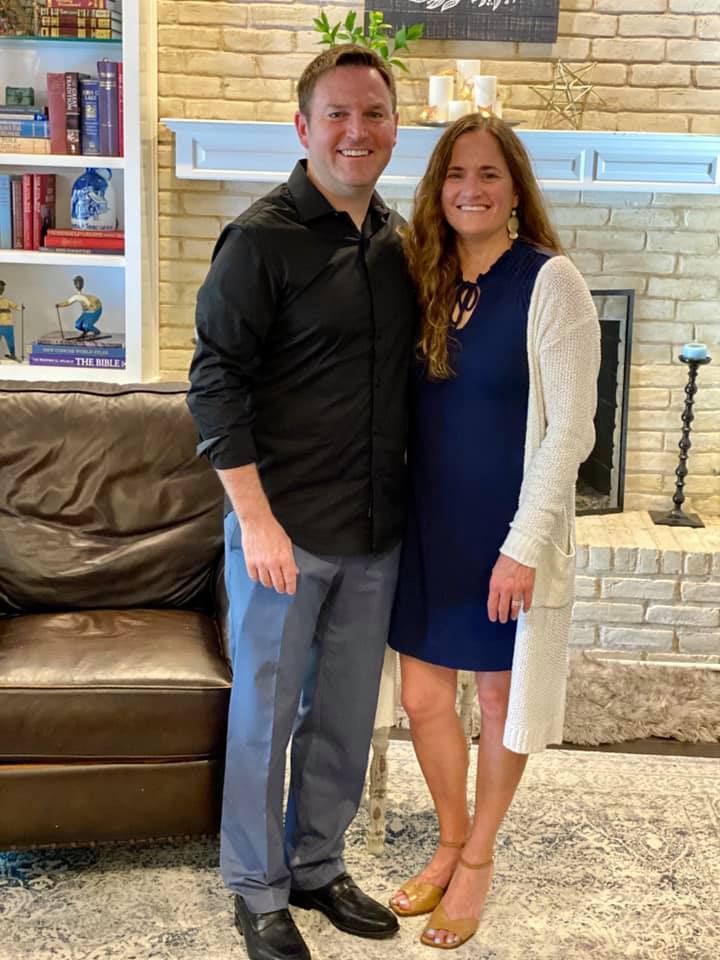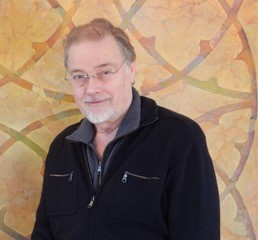 David Gibson is married to Louise Gibson and has two daughters and four grandchildren. 
He graduated from Kansas City Art Institute with a B.F.A. in Fine Art. 
We continue in the faith, hoping to plant roots once again downward, bearing fruit upward, trusting not in ourselves but in God, who raises the dead.
I was born in 1960 into a religious and moral Baptist family in Fort Worth. I was raised in the church and was always trying my best to be "good." I graduated from Baylor University in 1983.
I have been at Emmanuel Church since 1983 and have slowly been learning to die to the rules, traditions, and morals of religion. It has taken me many years to unlearn everything I was taught growing up, and I am finding that the more real I am with God, the more I know that He loves me unconditionally. 
I believe that God is not done with me, my life, or our local church and that the best is yet to come.